Our recipes contain everything from our own soup recipes for the soupmaker to collections of recipes around a theme or ingredient.  There are seasonal recipes, special occasion meal ideas and more.
When you are in the UK, translating recipes from the US is something you get used to.  A cup for me was something you put coffee in until I found out it was a proper measurement – now I have a little set of measures that have cups on them!  The same could be said of...
Spiralizer vegetable noodles are huge at the moment and are a great way to eat more veg. But how do you find the best spiralizer or zoodle maker to create the right noodles? Here's a look at the different types including handheld zucchini noodle maker models through to electric spiralizers. Includes butternut squash noodles recipe
Chicken, eggs and rice are three of the most commonly used ingredients we have.  By combining the three in an easy chicken fried rice recipe, we have a dish that is great as a light meal, can work well with other dishes for a main meal and has endless extra...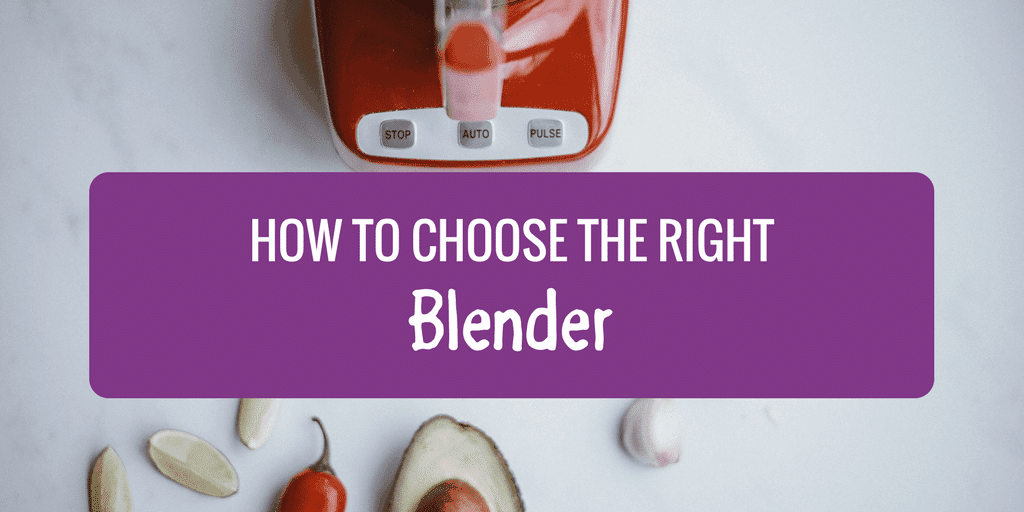 Choosing the right blender for your kitchen is about understanding what all these different blenders offer. Here's a simple process to follow to make a decision and some kitchen blender models to help see what it all means. Click to read more